for the January issue of Vogue, (i'm assuming American), Sasha Pivovarova was shot with some of the most leading bands and artists of 2009. these are my pick of the bunch: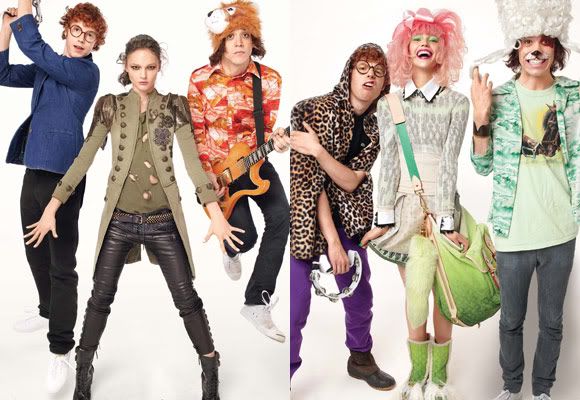 Chester French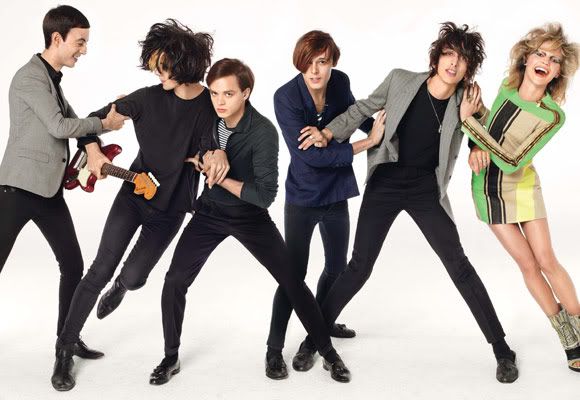 The Horrors


"


Vampire Weekend


Mika


Ohio-based blues/rock band the Black Keys released a rap/rock collaborative album under the name Blakroc, with some of the biggest names in hip-hop, on november the 27th..the project was spearheaded by rapper Jim Jones and also sports contributions from Mos Def, Q-Tip, RZA, Raekwon, Ludacris, Pharoahe Monch, NOE, Nicole Wray, Billy Danze and the late Ol' Dirty Bastard.
BlakRoc sets the drawbridge between forms of expression; Hip Hop and Rock, by doing something as simple as putting the artists of different genres of music in one room and documenting as harmonious collaboration takes place.
i'm a big fan of this great genre-transcending collaboration.




Blakroc - Telling Me Things [feat. RZA]



Blakroc - Ain't Nothing Like You (Hoochie Coo) [feat. Mos Def & Jim Jones]




the following are some words out of a blog that i stumbled across a few months ago. these are my favourite sections from the post:

This is what becomes of profound loss.

The day I heard that Elliott Smith had committed suicide was a day spent in a shock-born fog.

I had just ended a year long relationship with a girl I had fallen hard for. Despite all of the things we shared and how much we knew we loved each other, neither one of us were willing to make the kind of commitment that was necessary to keep the relationship going.
At the time, every word was a document of my pain.
My brother had just sent me a preview of one of his new tracks entitled "A Distorted Reality is Now a Necessity to Be Free".

Everyone I know can easily make up a list of the acts they have to see before they die.
Mine consisted at one time of David Bowie, Prince, Nirvana, and I have since added Coldplay.
I got to see an amazing three and half hour set by Mr. Bowie at the Electric Factory in Philadelphia in 1997. I was privileged to see his purple badness at the Tower Theatre in Philly in the same year. I still haven't seen Coldplay. And then there's Nirvana. Little did I know that Kurt Cobain and company should have been itemized on a separate list: Acts I have to see before they die. The awfulness of that idea is that unlike aging bands like The Stones and The Who, there are some artists that can be and are taken from us too soon.

I could never speak as eloquently as some about Jeff Buckley or Kurt Cobain. I discovered Jeff, like most people, after his death, and thus the blow was softened by the foreknowledge of his tragedy. Kurt Cobain never spoke to me like he spoke to many people my age and younger. I was not as angry or as alienated as he felt. Don't misunderstand me, I remember exactly where I was when I heard the news of his death, and it did affect me, just not as much as I thought it would have.

There are very few artists who I have been able to relate to through their lyrics.
Although I love R.E.M., most of Stipe's lyrics are a mish-mash of ideas that mean little to anyone but him. Some artists are extremely specific in their choice of words so as to leave little room for interpretation. Others are so vague as to defy true meaning. Good poetry is that which is written to evoke emotion amongst a variety of people. Elliott Smith was just such a poet.

It hurts me to know that he might not have understood just how many people he touched so deeply. Maybe that knowledge would have made a difference. We'll never know. There was a great review in "VH1's 100 Greatest Albums of All Time" book about Jeff Buckley's Grace.
It started by saying (and I'm paraphrasing, sorry) that by merely mentioning the name Jeff Buckley, you can spot fans quickly. They are the ones that get that twinkle in their eye and a sad look on their face at the same time. "They own Grace", it said.

The same is true for Elliott, but not for a particular album. Each fan has his or her favorite song. For me, it's "Pitseleh". For some of my friends, favorites include "Angeles", "Needle in the Hay", "Waltz #2 (XO)", "Miss Misery", "Ballad of Big Nothing", and "Division Day".
If you mention that one song that has touched someone's heart, the twinkle comes to their eye, their head kind of tilts to the side, and they sigh. Elliott has touched them.

'Pitseleh' (lyrics below) means "little one" in Yiddish.

I'll tell you why I don't want to know where you are, I got a joke I've been dying to tell you.
The silent kid is looking down the barrel to make the noise that I kept so quiet. I kept it from you, pitseleh.

I'm not what's missing from your life now, I could never be the puzzle pieces.
They say that god makes problems just to see what you can stand before you do as the devil pleases, and give up the thing you love.
..but no one deserves it.

The first time I saw you, I knew it would never last.
I'm not half what I wish I was.
I'm so angry, I don't think it'll ever pass.
And I was bad news for you, just because.
I never meant to hurt you.




'..cover myself head to toe in body art, plait my hair with jewels and ribbons and be an art therapist somewhere by the sea with 3 or more kids pulling at my sleeves.' - Abbey Lee Kershaw tells i-D Magazine about her aspirations for the future :)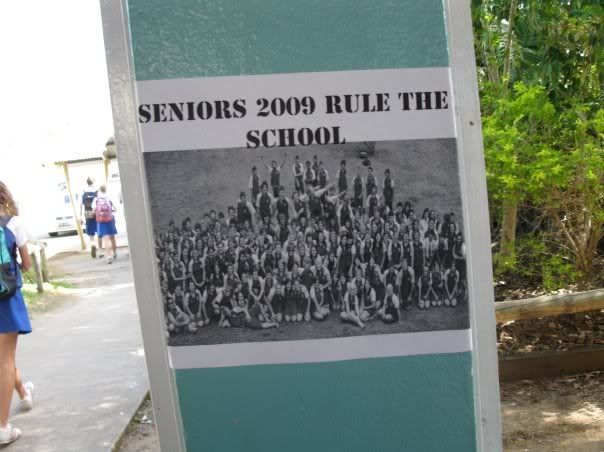 YSL unveils their second edition of New Vintage based on recycling and recuperation. The long lasting fashion under the artistic director of the brand, Stefano Pilati reuses fabrics from past YSL collections and adapts the classic silhouettes with refinement based on his concept for durable fashion.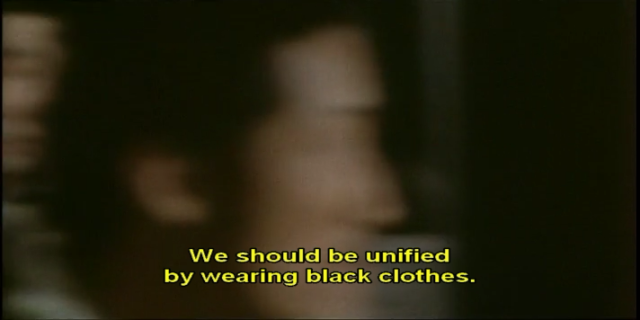 (i'm on the hunt for a great grey nailpolish)