dreamy numbers from Need Supply Co.:
1
,
2
,
3
XXXXXXXX
'
life,' i say, 'is nonlinear, Mother.
''
- p94
'
men used to lock women up in asylumns because the woman wanted to wear trousers or because they decided they didn't want to be good Christian matrons anymore. the definition of sanity changes every day.
'
- p194, Stigmata - Phyllis Perry
'memento mori' is a Latin phrase translated as 'remember your mortality', 'remember you must die' or 'remember you will die'.
it names a genre of artistic work which varies widely, but which all share the same purpose: to remind people of their own mortality. the phrase has a tradition in art that dates back to antiquity.
XXXXXXXX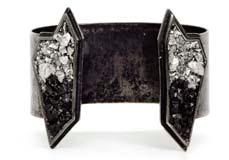 Lady Grey jewellery
XXXXXXXX
'
..ships that pass in the night and neither acknowledge nor recognise one another
.'
- p14
'
whether we like it or not, we are slaves to the hour in all its forms and colours, we are the subjects of heaven and earth.
'
- p14
'
with an enormous effort i rise from my seat only to find that i still seeme to be carrying it around with me, only now it's even heavier because it's become the seat of my own subjectivity.
'
- p22
'
one of my constant preoccupations is trying to understand how it is that other people exist, how it is that there are souls other than mine and consciousness not my own, which, because it is a consciousness, seems to be unique.
'
- p29
'
yes, we will all pass, everything will pass. nothing will remain of the person who put on feelings and gloves, who talked about death and local politics.
'
- p65
'
physically he looks like a worn-out businessman. the signs of weariness on his face could as easily come from leading an unhealthy life as from thinking to much. his voice is a little slurred as if a general paralysis were beginning to attack that particular manifestation of his soul, a soul that expressed views on party politics, the devaluation of the escudo and the more despicable aspects of his colleagues in greatness.
'
- p111
'
everything is absurd. one man spends his life earning money which he then saves even though he has no children to leave it to nor any hope that a heaven somewhere will offer him a divine reward. another puts all his effforts into becoming famous so that he will be remembered once dead, yet he does not believe in a survival of the soul that would give him knowledge of that fame. yet another wears himself out looking for things he doesn't even like. then there is the man who..
'
- p112
'
as an ironic spectator of myself, i have never lost my interest in observing life. an now, knowing beforehand that each tentative hope will be crushed, i suffer the special pleasure of enjoying the disillusion together with the pain, a bittersweetness in which the sweetness predominates.
the fate of being unable to desire without knowing beforehand that i will not be granted my desire, has pursued me like some malign creature.
whenever i see the figure of a young girl in the street and just for a moment wonder, however idly, how it would be if she were mine, every time, just ten paces on from my daydream, that girl meets a man who is obviously her husband or her lover. a romantic would make a tragedy of this, a stranger a comedy; i, however, mix the two things, for i am both a romantic and a stranger to myself, and i simply turn the page to enjoy the next irony.
'
- p138, The Book of Disquiet - Fernando Pessoa
XXXXXXXX
+ some wishlist pieces from Opening Ceremony:
1
,
2
,
3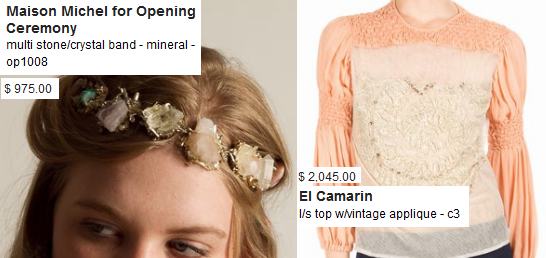 1
,
2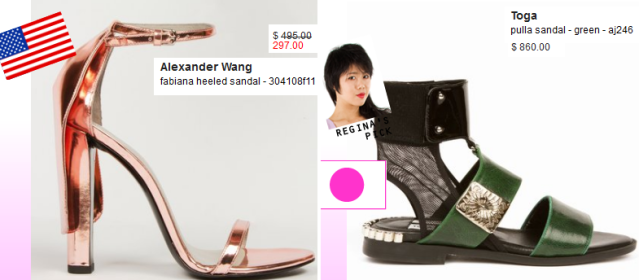 1
,
2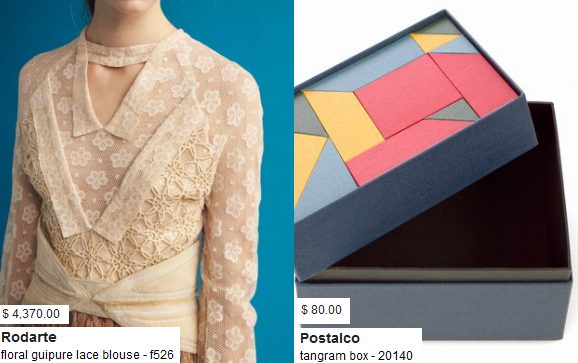 1
,
2