i am currently in the midst of completing an assignment on Dries Van Noten. i wish i could wear his clothes every single day.: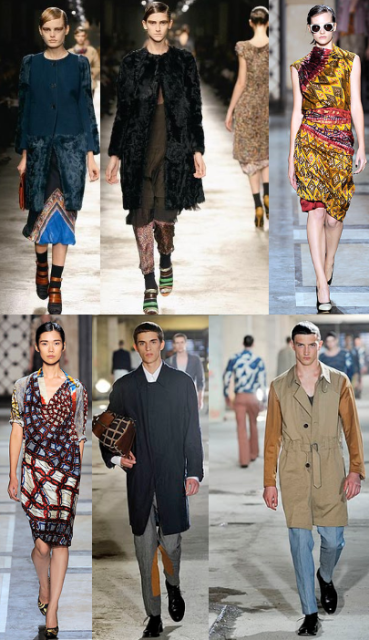 + after having searched for a rosewater facial spritz for years,
i have finally found one
, and locally - and i absolutely love it ! so refreshing.
'the idea behind the collection was looking at different types of composition, so with quite deliberate compositions to things that you don't really notice, such as packaging, or those kinds of found object elements. i loved the idea of working back these kinds of tech-y developed fabrics, on top of quite natural fibres; such as silks and wools, still being able to tailor shapes in these fabrics. there was a whole bunch of different developments that we used to achieve those reflective elements. i wanted it to read as texture and quite three-dimensional in a way, and played with that flat perspective. we photographed different textured elements – such as packaging, and then printed their gloss matte back onto them. so, you had this kind of play with tones. [the prints were] developed from packaging; like plastics that had been photographed, glass, foil, a bunch of different things. i just wanted to carry through that idea of packaging the body [through the jewellery used]. '
- Dion Lee: about his 2011 collection at RAFW,
RESCU TV
some of my favourite
looks from the show
:
+ love this woman: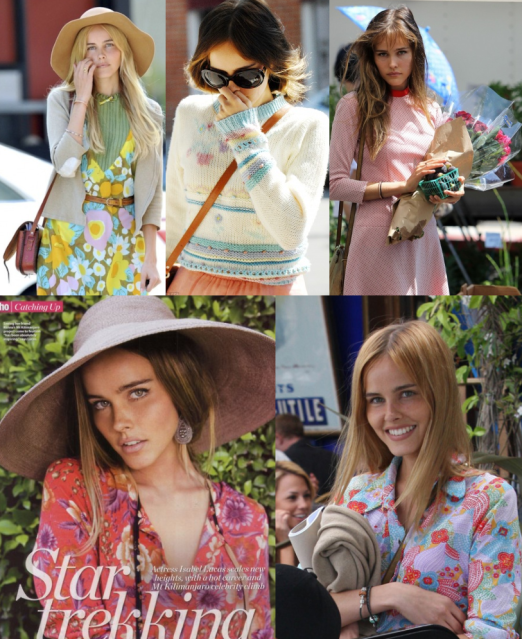 (all Tumblr images)
Bruno Mars for Vogue: