though the majority of my assessment is done and dusted, i still have two exams lying ahead of me before November reaches it's midpoint.
one is for economics and one for a statistics subject - both of which are compulsory and that i equally loathe. it is so hard to concentrate when i am so disinterested, and there is just so much of an information overload with economics..i am retaining nothing because my mind is always elsewhere.
i keep finding myself having 'fashion' breaks in which i delve into reinvigorating imagery to keep my mind alert and buzzing. almost like a sugar hit.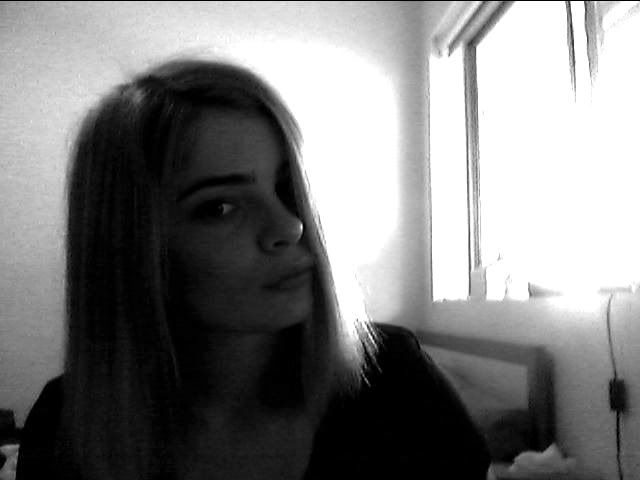 + speaking of which, i'm thinking of cutting down on my sugar intake to an amount scraping zero in order to boost energy levels / control my cravings / avoid afternoon brain lapses, but i don't know if i have the motivation to change some staples, and to cut down on my fruit intake (initially, at least, in the detox stage). hmmmmmmmmm.
i wish this apartment had a bathtub.