Sportsgirl clutch and rings from Diva:
i went to a girlfriend's 21st recently and one of her friends was wearing a loose fairy dress (Maurie & Eve i think?) with a ruched strapless cropped top underneath. i thought it was such a simple and interesting layering idea for summer, and so whipped a similar black number up this afternoon..: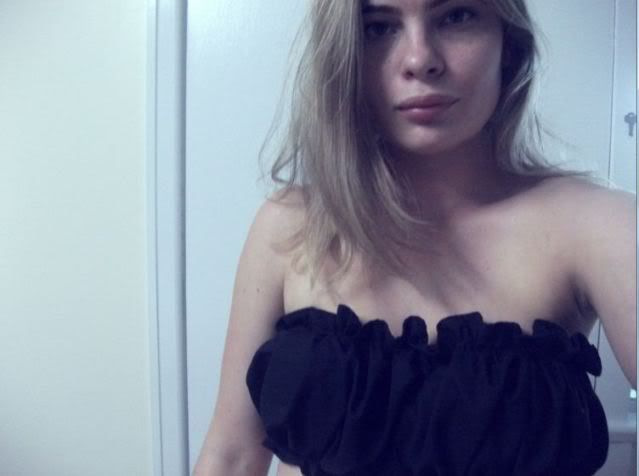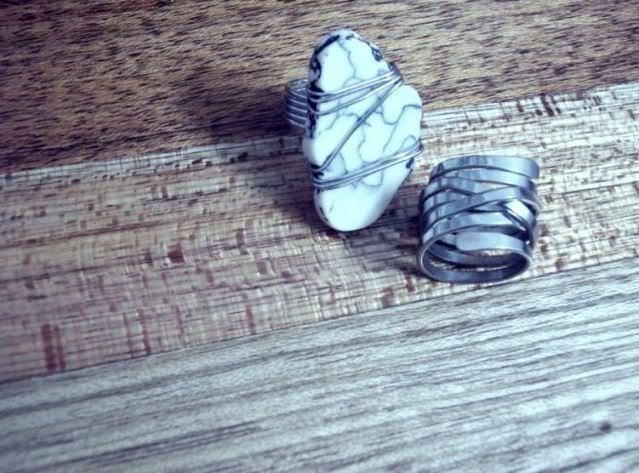 simple outfit for the rainy 21st get-together / cropped top: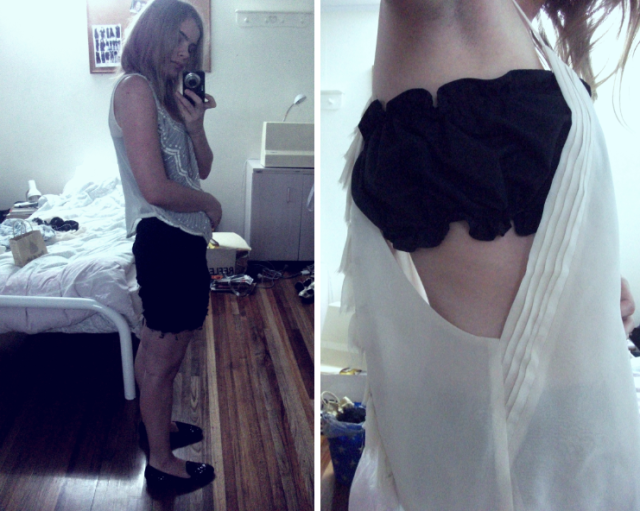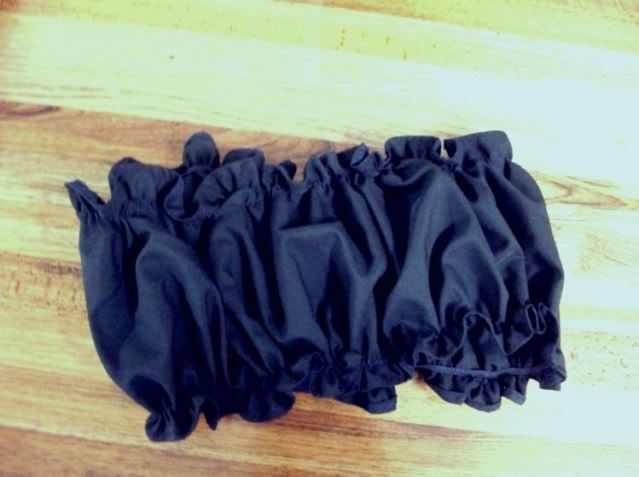 zip flower hairpieces that i wore, after remembering that it was a mad-hatter / something-in-your-hair theme 30 minutes before leaving home: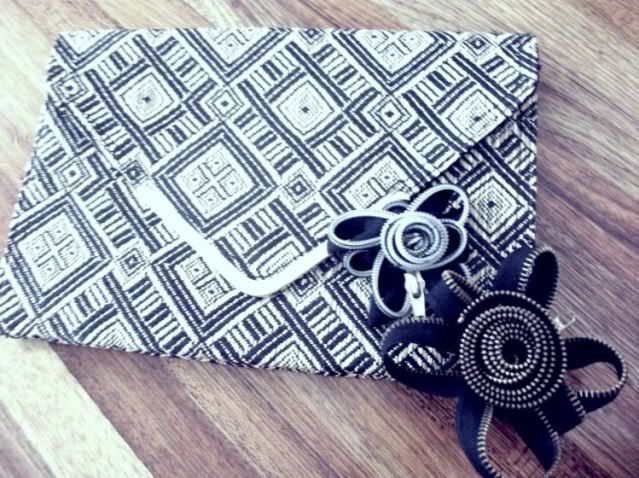 XXXXXXXXX
the things i've experienced! i looked into many an abyss and played with the levers of power.
i've understood how Scientology, high-level corruption, and the waging of war actually function.
i've telephoned via Cryptophone to maintain security, travelled the world, and been embraced by grateful people on the street in Iceland. one day i ate cake with the investigative reporter Seymour Hersh; the next, i sat on the bus with Germany's Labor minister, Ursula von der Leyen; and on the third i watched us make headlines in the nightly news. i played a role in parlimentarian's decision not to pass a badly written law on censorship in Germany, and i was onboard when they enacted a fine piece of legislation in Iceland.
- p3
sometimes i think Julian had been overly influenced by certain books, which, mixed with his own imagination, had resulted in a special set of Julian Assange rules of conduct. this reminded me of
Scientology founder L. Ron Hubbard, who had started off as a science-fiction writer and then began believing his own stories.
Julian, too, had a very free and easy relationship with the truth.
i had the impression that he often tested out how far he could go.
- p65
Julian's attraction to women wasn't as predictable as it was portrayed in the media. Julian had an eye for details – wrists, shoulders, or necks, for example.
he would say things along the lines of
'that woman has amazing cheekbones – she looks very aristocratic.' once we noticed an extremely graceful woman searching through her handbag as she passed, and Julian said, 'it must feel nice to be touched by those hands.'
- p209
i came to realise that disillusionment also means being freed from illusions. that is constructive. it helps you to better understand your reality. and that, perhaps, is a truly good omen.
- p279, Inside WikiLeaks – Daniel Domscheit-Berg