since pre-Christmas i've been a little MIA and back home in Mackay. while i'm looking forward to going back to Brisbane to my brand new abode, it's been surprisingly comfie and relaxing to be 'home' home up north.
i've got a million photos to share - a number that are of iphone / instagram quality, but i think sometimes i like that sort of rustic quality..it can add more of a personal mood (or at least that's my current justification).
another post will be dedicated to more Mackay-related moments, to shorten the length of these image posts..
Christmas @ Brisbane / Brisbane International tennis tournament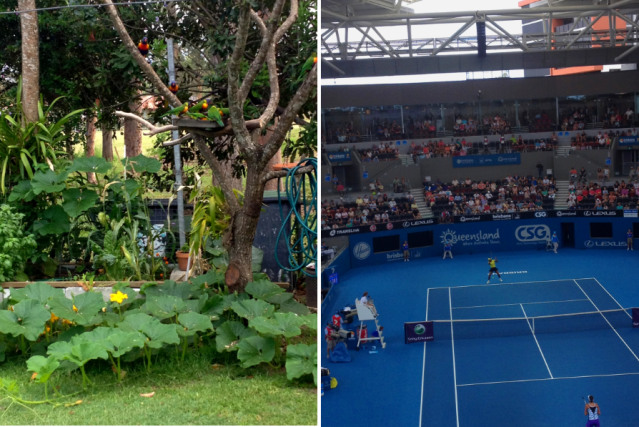 a friend's birthday @ Sling Bar: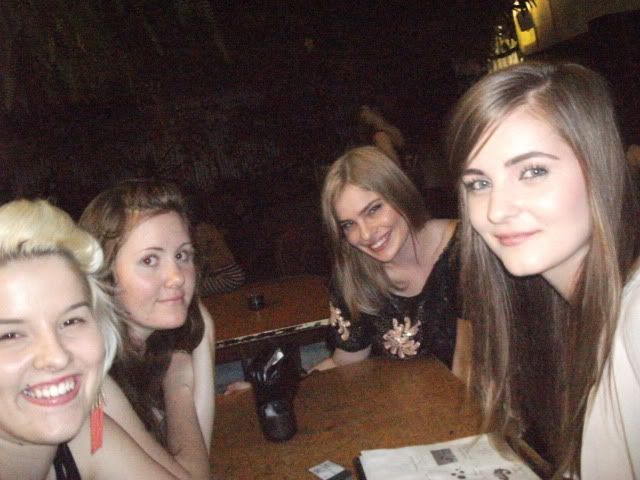 going to a family dinner / inappropriate sequins for a day at the tennis: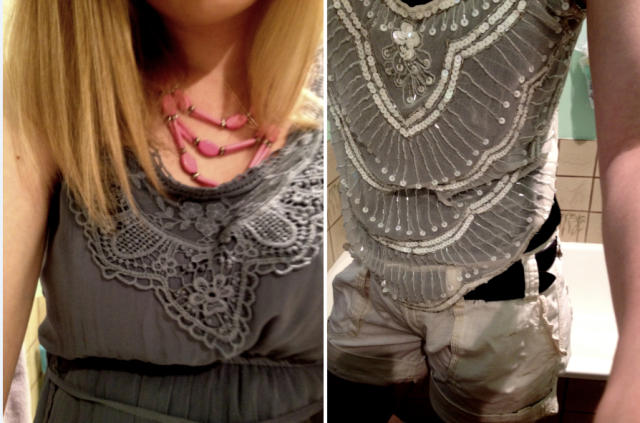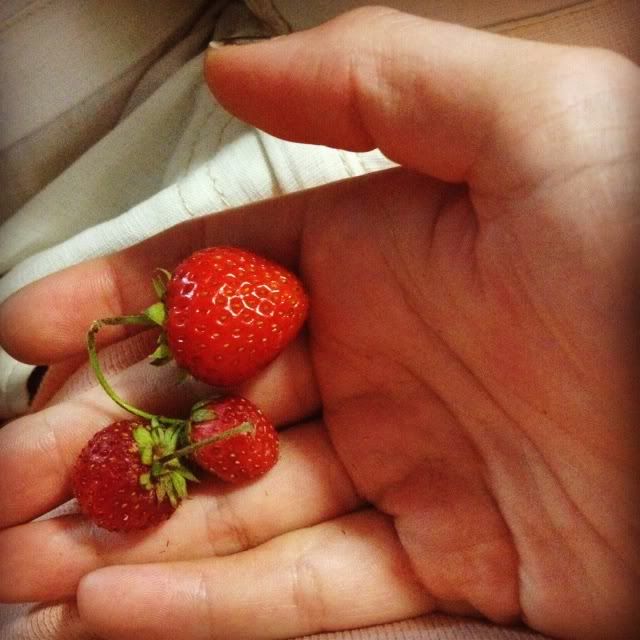 Brisbane International / NYE @ the Gold Coast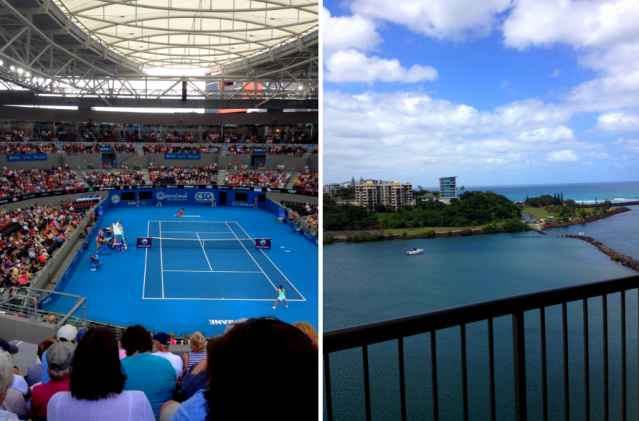 celebrating Chinese New Year..:
new blonder hair.. / a top my parents bought for me in Singapore: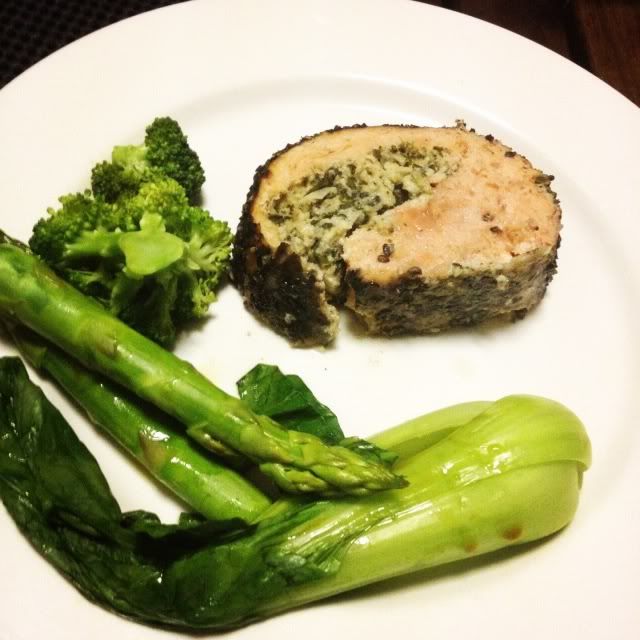 + more interviews to come :o}