some (very) preliminary toiles and playing with different shapes / sizes for an upcoming sample review.
i obviously need to work on the lack of symmetry and the extreme wonkiness hahah..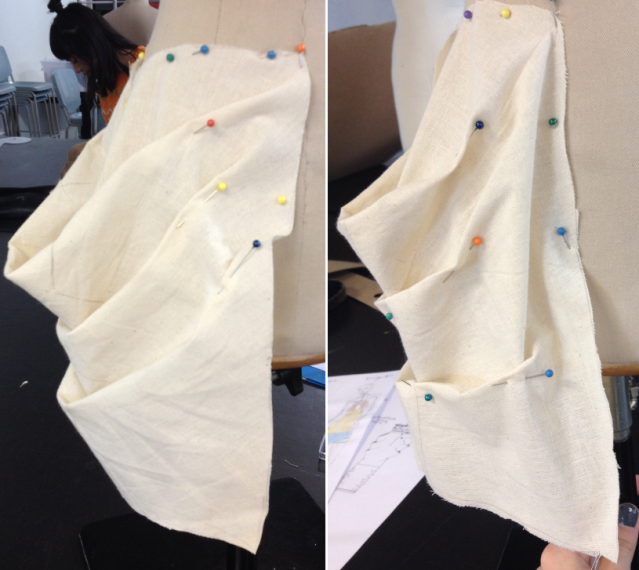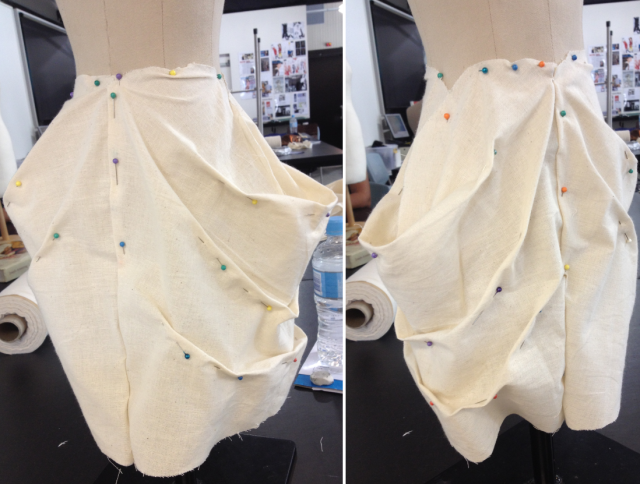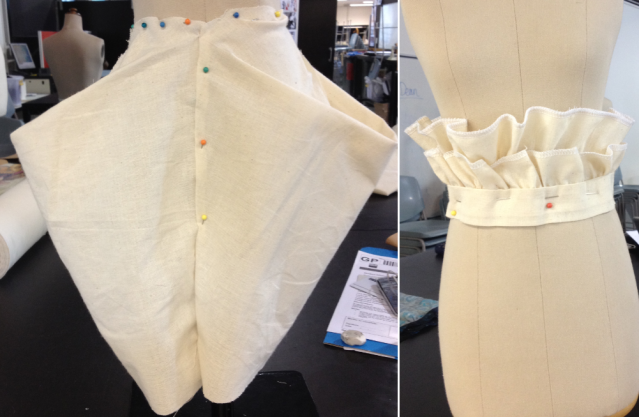 also, as usual i am craving 1001 things..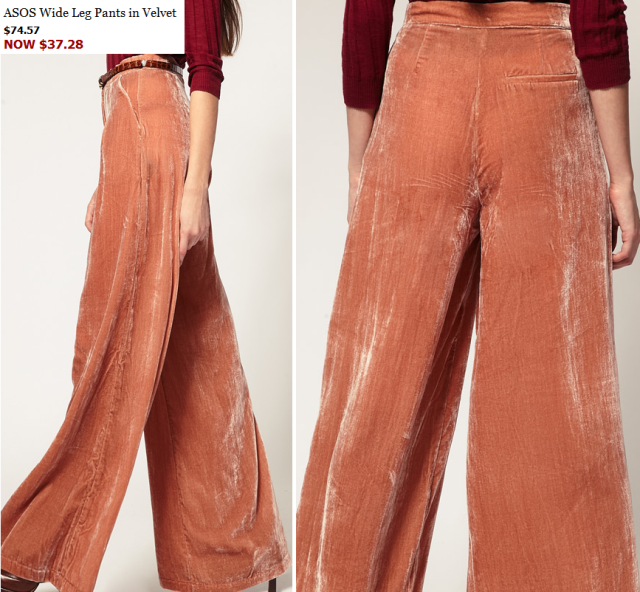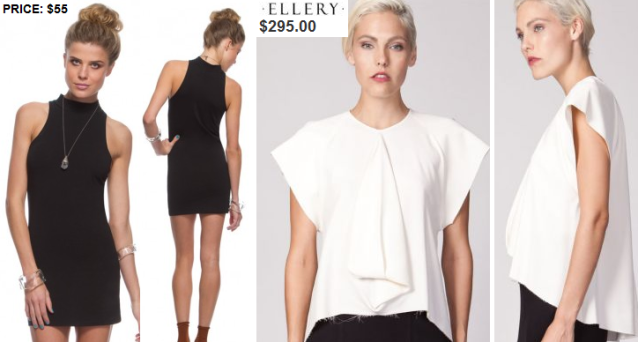 i can't even afford the most inexpensive of the lovely pieces above..
i've been applying to dozens of jobs every week and i am hearing 0 back from everyone. ideally, i would be employed be in something a little bit dream-like (and paid - internships are amazing, but financially impossible at this point), like in fashion marketing / buying / design assistant / fashion admin, but i guess i don't have much experience outside of about 5 years of basic customer service / 2 years of admin work.
+ Brisbane is not New York.
SO if anyone knows of any basic retail positions or similar that are available right now at your workplace (definitely casual - my uni timetable is extremely hectic), PLEASE please let me know. i think i've bought about 3 things all under the cost of $20 since December.. definitely not a perk of living away from the motherland/city.
(images courtesy of ASOS, Premonition Designs, The Old Scholar e-boutique, Princess Polly e-boutique, The Iconic + Style Nanda)